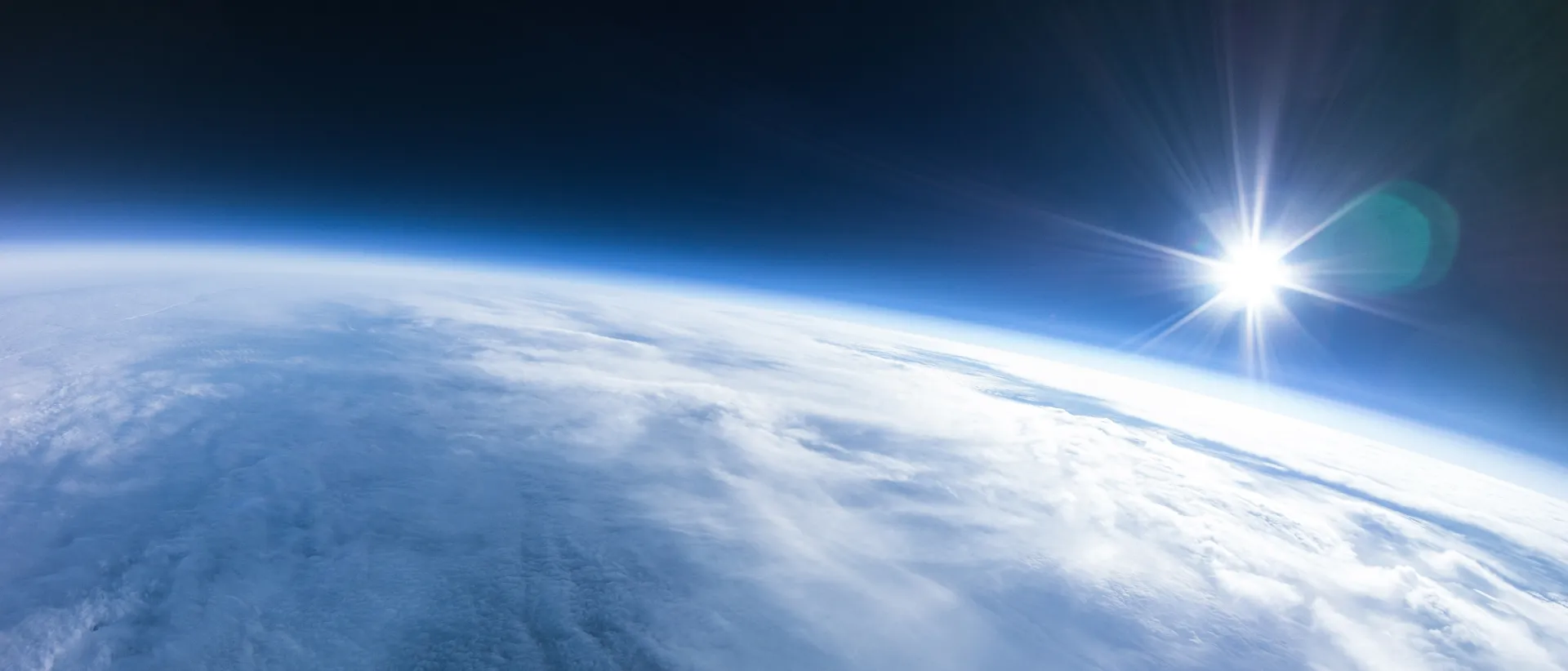 Beyond Gravity GSE Clampbands offer a reliable and easy-to-use solution for connecting spacecraft interface rings to test adapters during AIT.
GSE Clampband Datasheets
Beyond Gravity offers a range of high-quality GSE clampbands to meet the needs of a variety of spacecraft assembly, integration, and testing (AIT) applications. Download the datasheets for our GSE Clampbands below.