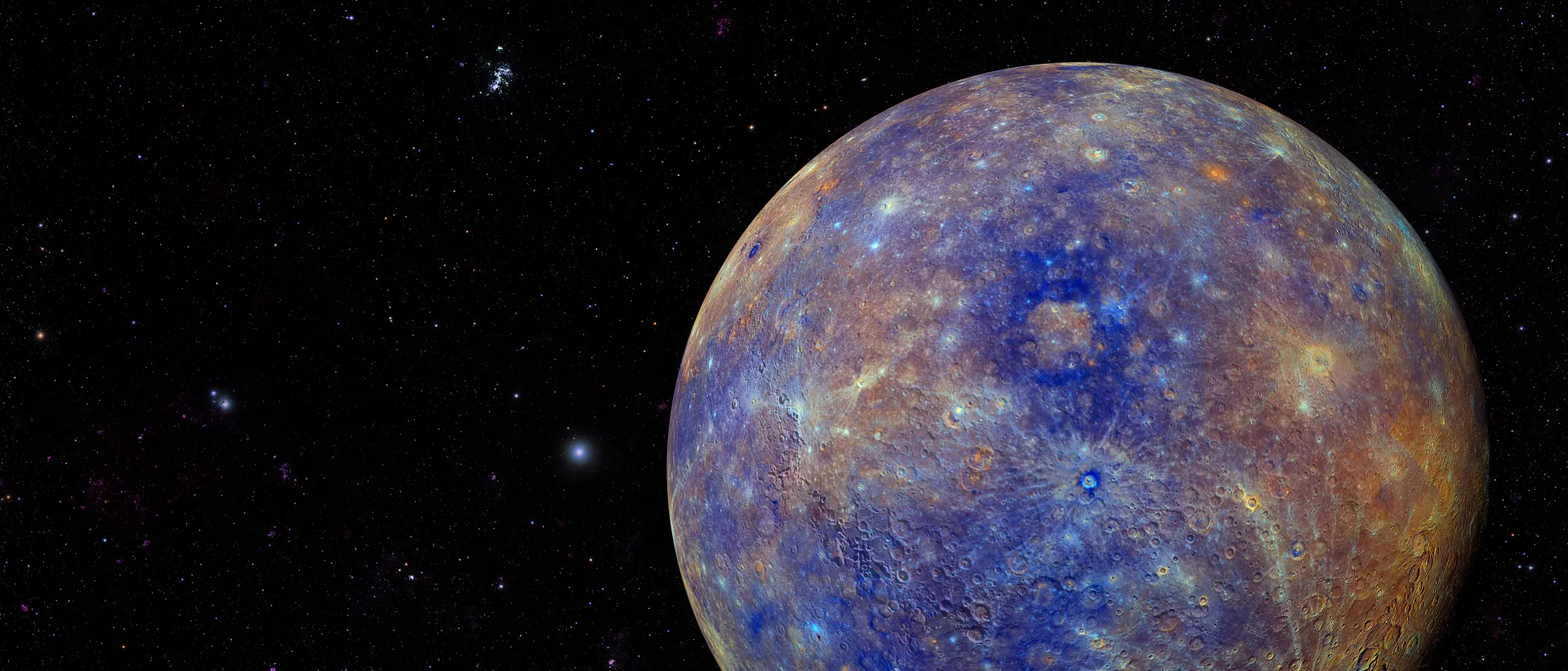 Beyond Gravity is a leading provider of thermal insulation solutions for the launcher industry, enabling launchers to reliably achieve mission success by covering a wide range of temperature requirements.
High-Quality MLI Blankets with Proven Flight Heritage
Beyond Gravity production processes are proven by many tests and extensive flight heritage, ensuring that our products meet the highest standards of cleanliness and quality. We offer industrialized mass production of MLI blankets, as well as on-site integration of thermal hardware at the customer's premises. This allows us to provide a complete solution for our customers, from design and manufacturing to integration and testing.