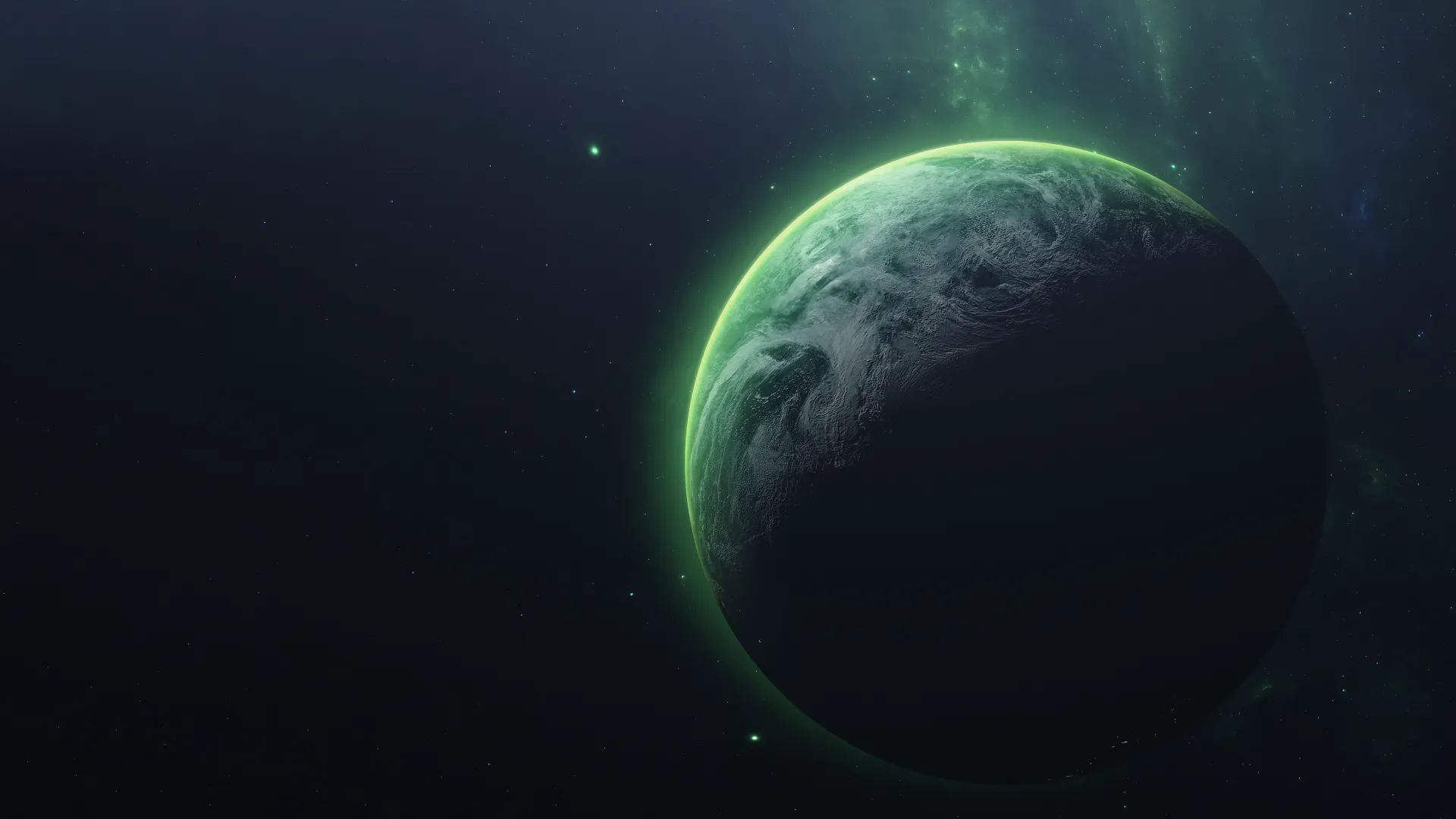 For Beyond Gravity the topic of sustainability is moving into the focus of all our thinking and actions. In 2022, we launched a comprehensive ESG project with the aim of publishing a far reaching ESG report for the first time in the 2023 reporting year.
Turning the blue dot green
Even though missions such as Artemis are working on getting to Mars in the near future, one thing is certain. For the time being, Earth will remain humanity's only home. We want to assume our responsibility and contribute to making sure that our planet is preserved for future generations by using resources wisely. At Beyond Gravity, we are convinced that it is important to combine economic success and growth with environmental and social responsibility.
We understand sustainability comprehensively, in the sense of ESG (Environment, Social, Governance): our goal is to minimise negative impacts on our planet and to promote the well-being of our employees and the communities in which we operate. We are therefore committed to transparency and will communicate our ESG efforts through a comprehensive annual ESG report. We will also continue to ensure seamless compliance and proactively integrate the increasing regulations and investor requirements regarding ESG into our thinking and actions. Not least, we see sustainability as an opportunity for new products and services, markets and revenue streams.
"We have to take care of the planet, because if we don′t, we′re not going to be able to go anywhere else."