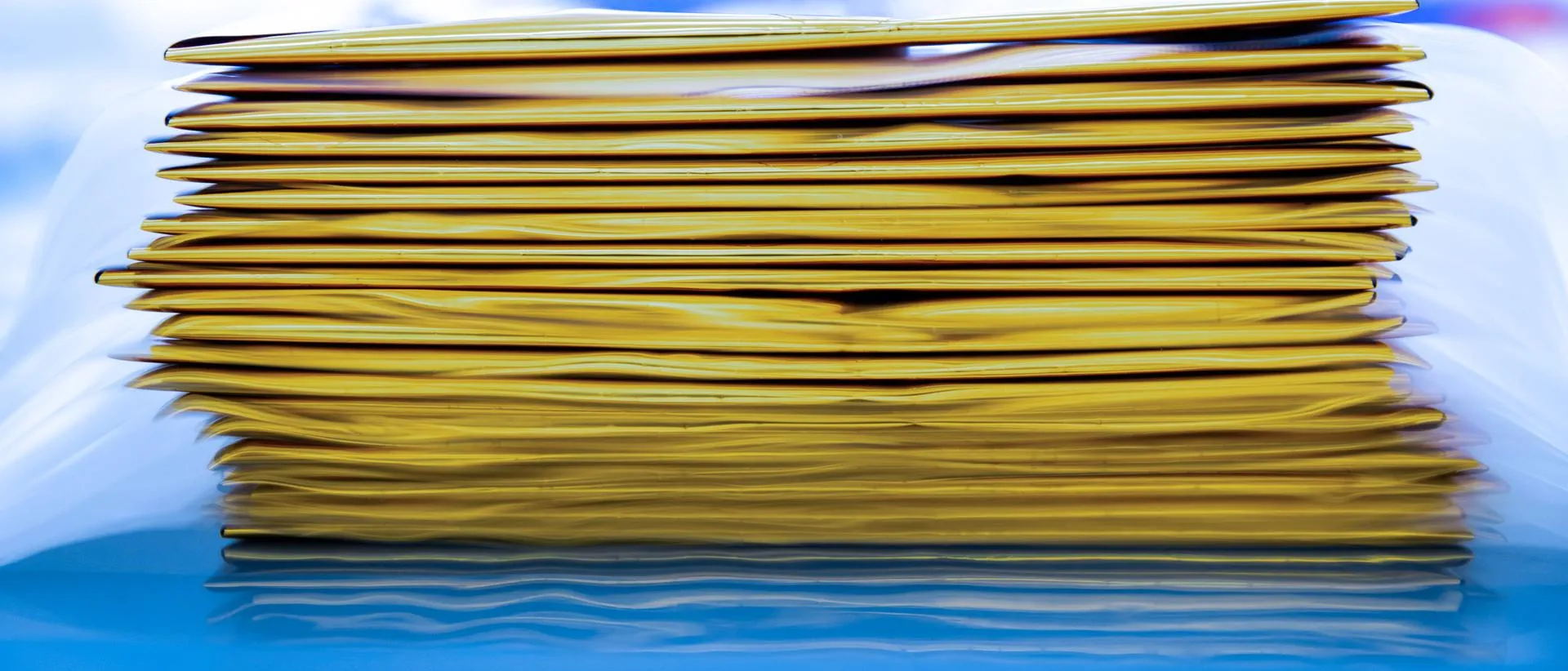 Thermal Control Solutions
Beyond Gravity is one of the leading suppliers for Multi-Layer Insulation for space applications (satellites and instruments). Beyond Gravity has more than 30 years of experience in developing and producing Multi-Layer Insulation for around 700 satellites (50 space projects).
Beyond Gravity is a global leader in thermal insulation solutions for space and cryogenic applications. With over three decades of experience, Beyond Gravity has developed a wide range of products to meet the most demanding requirements, delivering on its commitment to helping customers achieve mission success.