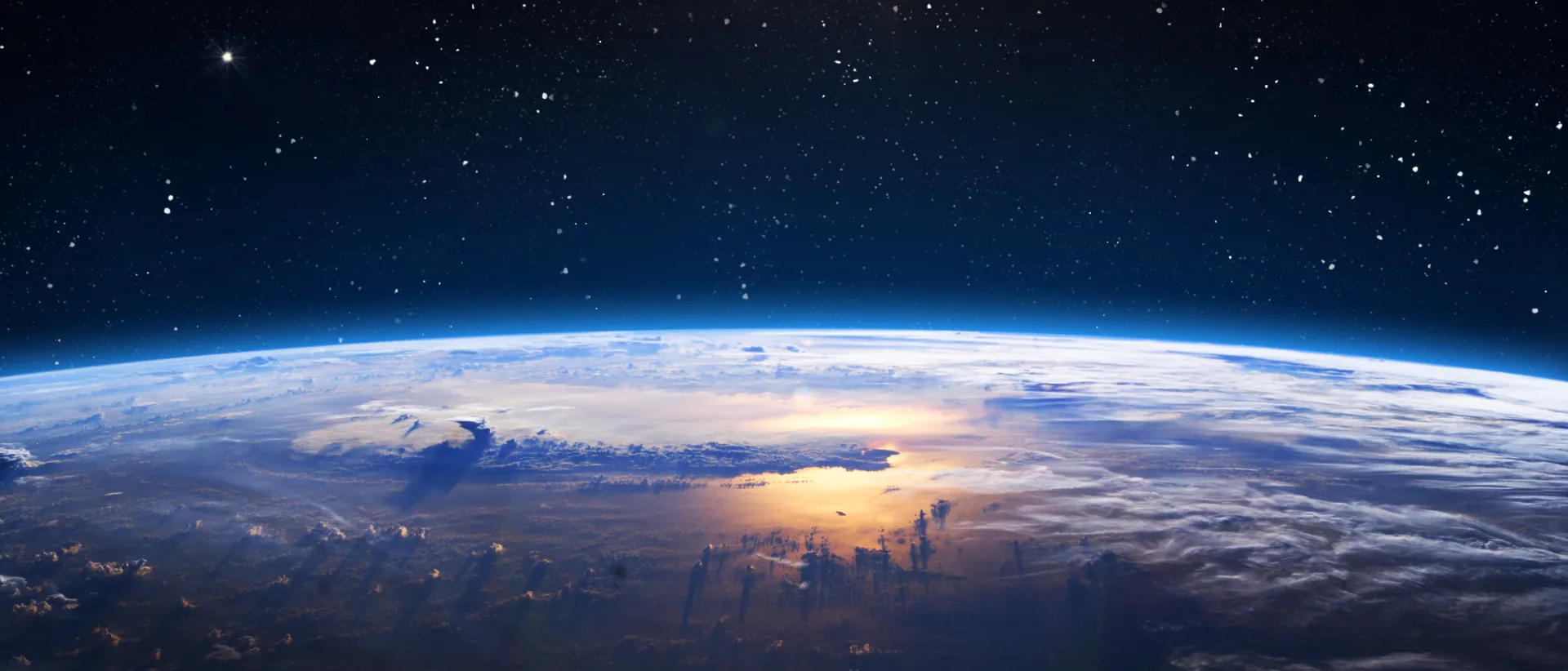 At 12 locations in six countries, Beyond Gravity creates innovation and big ideas. Discover more about our global presence.
Our global footprint in Europe & the US
Around 1'600 employees at 14 locations in seven countries (Switzerland, Sweden, Austria, Germany, USA, Finland and Portugal) develop and manufacture products for satellites, launch vehicles and the semiconductor industry with the goal of advancing humanity and enabling exploration of the world and beyond.
Beyond Gravity Services AG
Bahnhofplatz 10b
3011 Bern – Switzerland
Beyond Gravity Schweiz AG
Seetalstrasse 175
6032 Emmen – Switzerland
Beyond Gravity Slip Rings SA
Chemin de la Vuarpillière29
1260 Nyon – Switzerland
Beyond Gravity Schweiz AG
The Circle 23 (Building 16 / 7th Floor)
8058 Zürich-Flughafen – Switzerland
Arriving by train, bus or tram? Just go through the main entrance of The Circle into Central Plaza. Entrance 23 is on the other side of Central Plaza (next to the chocolate shop 🍫). A "Beyond Gravity" sign above the entrance welcomes you.
Beyond Gravity Schweiz AG
Schaffhauserstrasse 580
8052 Zürich – Switzerland
Beyond Gravity USA Inc.
100 Atlas Ave
AL 35673 Trinity – USA
Beyond Gravity USA Inc.
7700 US-1
FL 32780 Titusville – USA
Beyond Gravity USA Inc.
555 Discovery Dr NW
AL 35806 Huntsville – USA
Beyond Gravity Sweden AB
Solhusgatan 11
415 05 Göteborg – Sweden
Beyond Gravity Sweden AB
ASJ-vägen 9
582 54 Linköping – Sweden
Beyond Gravity Austria GmbH
Stachegasse 13 (Entrance via Altmannsdorfer Anger 70)
1120 Vienna – Austria
Beyond Gravity Austria GmbH
Leobersdorferstrasse 26
2560 Berndorf – Austria
Beyond Gravity Finland Oy
Naulakatu 3
2672508-5, 33100 Tampere
Beyond Gravity Germany GmbH
An der Walze 7
01640 Coswig - Germany
Aubay Portugal
R. Julieta Ferrão 10
1600-316 Lisboa - Portugal