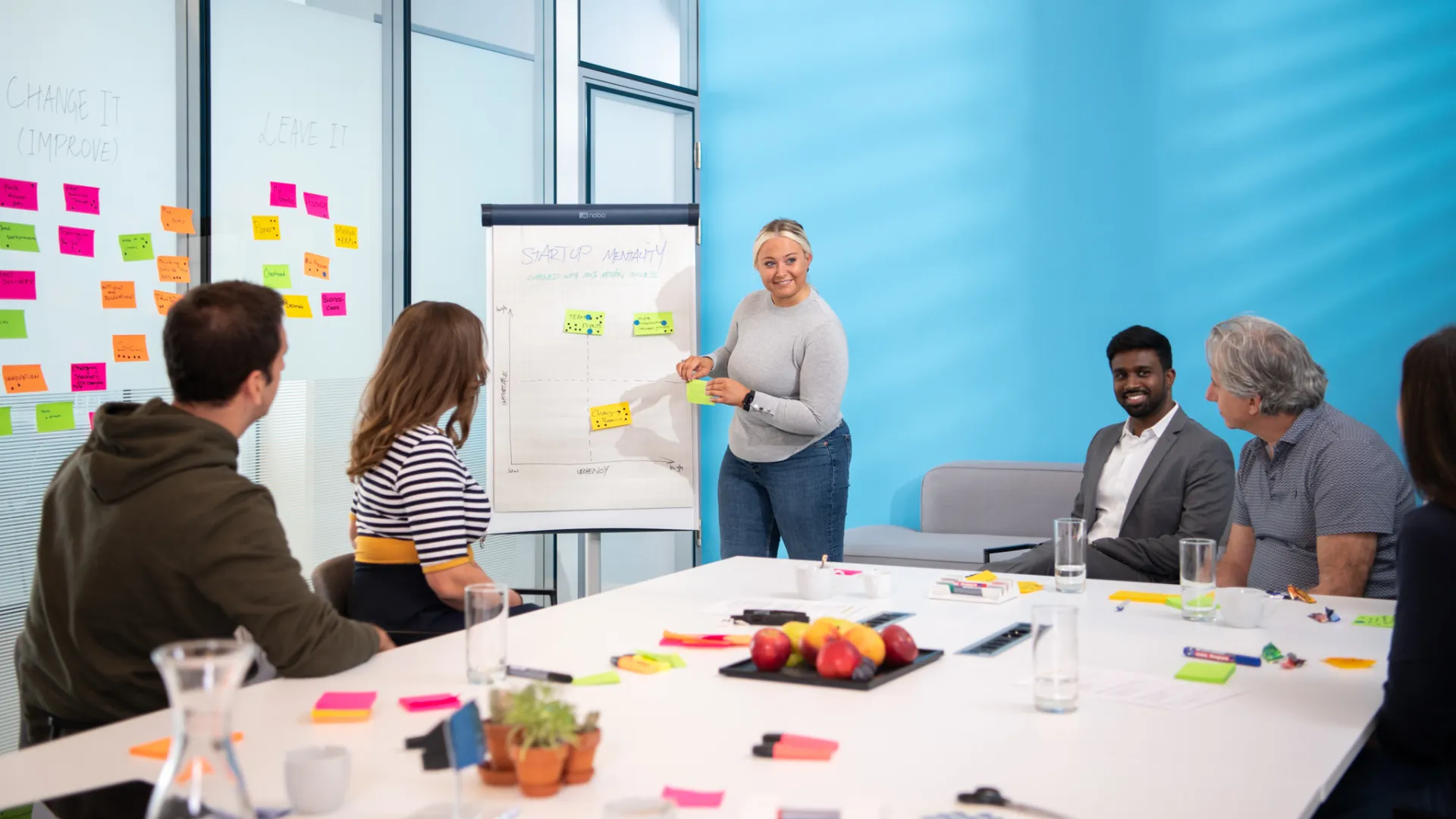 Liability
We offer no warranties with regard to the accuracy, precision, timeliness, reliability or completeness of the content of the published information. Use of this information shall be the sole responsibility of the user.
By referring or linking to third-party websites, we accept no liability for the content thereof, nor for the operators of such websites. Access to and use of such websites is solely at the risk of the user.
Sending electronic communications to Beyond Gravity takes place solely at the risk of the sender.
Beyond Gravity explicitly reserves the right to change or delete the content at any time without notice in part or in full, or to refrain from publishing it at certain times.
Liability claims against Beyond Gravity for damages of a material or non-material nature, as a result of accessing or using or failing to use the published information, arising from misuse of the connection or due to technical malfunctions, are excluded.
Intellectual Property
Information contained on the Beyond Gravity website is made accessible to the public. Downloading or copying content, graphics, photos or other files shall in no way constitute any transfer of rights with regard thereto.
Copyright and any other rights to content, graphics, photos or other files on Beyond Gravity's website, is solely the property of Beyond Gravity or any specifically identified right holder. Reproduction and use of any elements is subject to the advance written consent of the copyright owner.