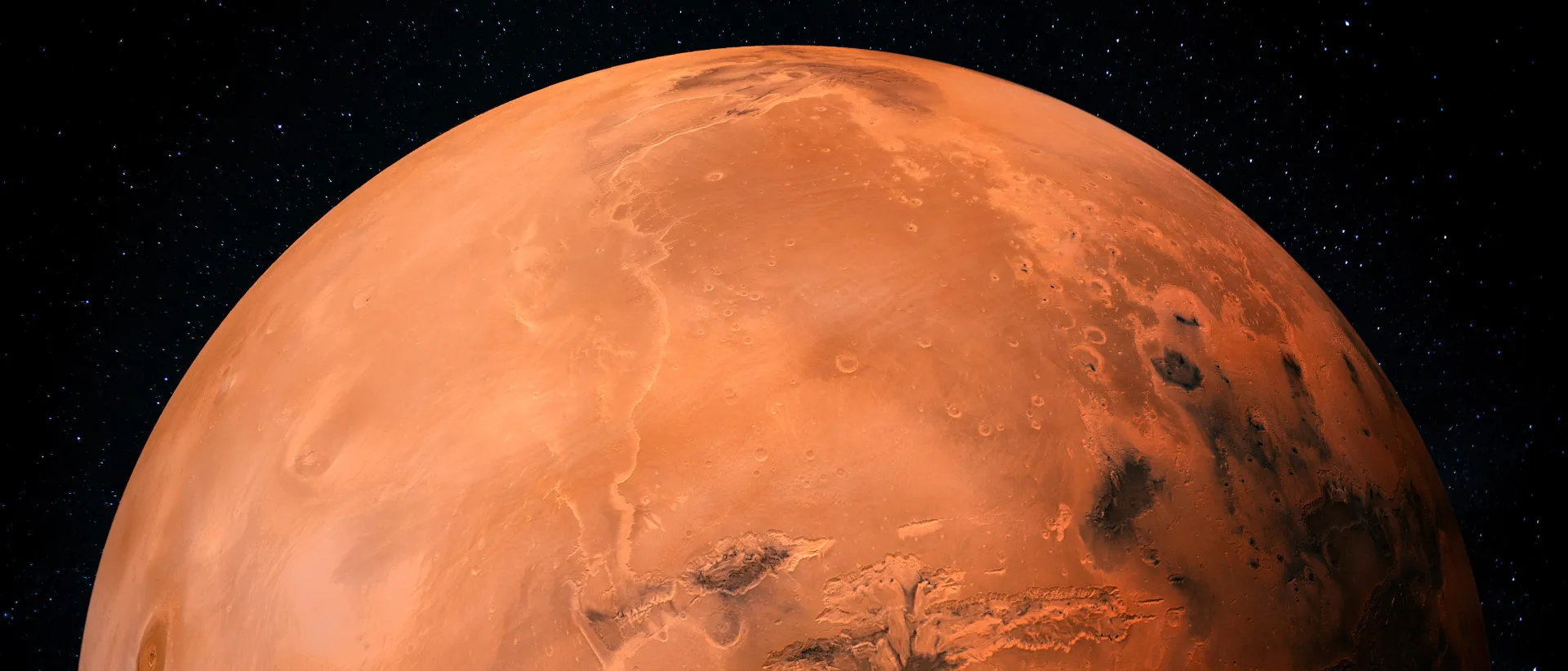 Beyond Gravity is a leading European supplier of high-performance slip rings for space and defense applications, with over 60 years of experience and a 100% mission success rate.
Beyond Gravity is Europe's premier slip ring supplier for institutional and commercial space applications. With over 60 years of experience and a 100% mission success rate, we have amassed over 2,000 years of flight time in space.
Our slip rings are also used in a wide range of airborne, naval, and land defense systems, with over 30 customers relying on our products for many years.
Beyond Gravity specializes in the high-quality manufacturing of custom-made slip rings, enabling us to deliver optimized solutions with performance levels far exceeding standard products.
Slip Rings for Space Applications
Beyond Gravity is a global leader in the design and manufacturing of slip rings for space applications. Our slip rings are known for their exceptional reliability and performance, with over 2,000 years of cumulative flying hours in space. Today, most telecommunication satellites worldwide are equipped with Beyond Gravity slip rings. We offer a wide range of slip ring solutions to meet the specific needs of our customers, including:
Slip Rings for Solar Array Drive Assemblies (SADMs)
Our SADM slip rings are specifically designed to transfer power and electrical signals from a solar array through a Solar Array Drive Assembly. We have a 100% mission success rate with our SADM slip rings, and our products are used by all major platform manufacturers, including Spacebus, Eurostar, NeoSat / OneSat, 1300 Platform, Star Bus, Globalstar, O3B, Galileo, Sentinel1/2/3, Exomars, Solar Orbiter, BepiColombo, Small Geo, Spot, Amos, ATV, Iridium-Next, MT, and Metop SG.
In addition to traditional custom-designed slip rings, Beyond Gravity Slip Rings is able to provide innovative and cost-effective pre-engineering solutions, which can be stacked together. Our C-Series cylindrical modules and P-series planetary modules for SADM are designed to cover a vast majority of space requirements, ranging from power classes below 3 kW to above 30 kW.
Slip Rings for Payloads
Our payload slip rings are used in a variety of applications, including antenna pointing, scanning, radiometers, Control Moment Gyros (CMGs), and centrifuges drilling. We offer custom and modular designs to meet the specific needs of your mission.
Slip Rings for Limited Angular Rotational Actuators
Our limited angular rotational actuator slip rings are used in applications such as twist capsules, cable wraps, and dynamic harnesses. We offer a variety of solutions to meet your specific requirements.
Slip Rings for Defense Applications
Beyond Gravity is a leading manufacturer of defense slip rings with over 40 years of experience. Our multidisciplinary technical teams have the know-how and experience to match the very demanding requirements of defense systems, offering the following benefits to our clients:
Tested in the harshest environments for extreme reliability
Designed for limited and easy maintenance to minimize downtime
High power and signal transmission, including DC, RF, and MW signals
Optical rotary joint integration for all-in-one solutions
Fluid and gas transfer for demanding applications
Custom-made solutions to meet your specific needs
Swift customer support to keep your operations running smoothly
Modern defense approaches require increasingly more high-tech electrical systems to be engaged in the operations' field. For instance, telecommunication, surveillance, pointing systems, and so forth require power and signal transmission from a rotational to a standing structure in any type of environmental conditions (air-, space-, ground- and see-borne). Beyond Gravity offers a wide range of defense slip rings to meet the needs of these demanding applications, together with premium solutions to our clients:
Co-engineering: Design-to-cost collaboration with customers, system design support, and optimization
Analysis and modeling: Mechanical, thermal, electrical, and functional engineering, 3D design
Product innovation: Efficient development of high-performance, high-reliability solutions
Highest quality assembly: High-precision assembly, flexible production capabilities
Testing and verification: Environmental clearance testing, including vibration, shock, thermal vacuum, and EMV/ESD