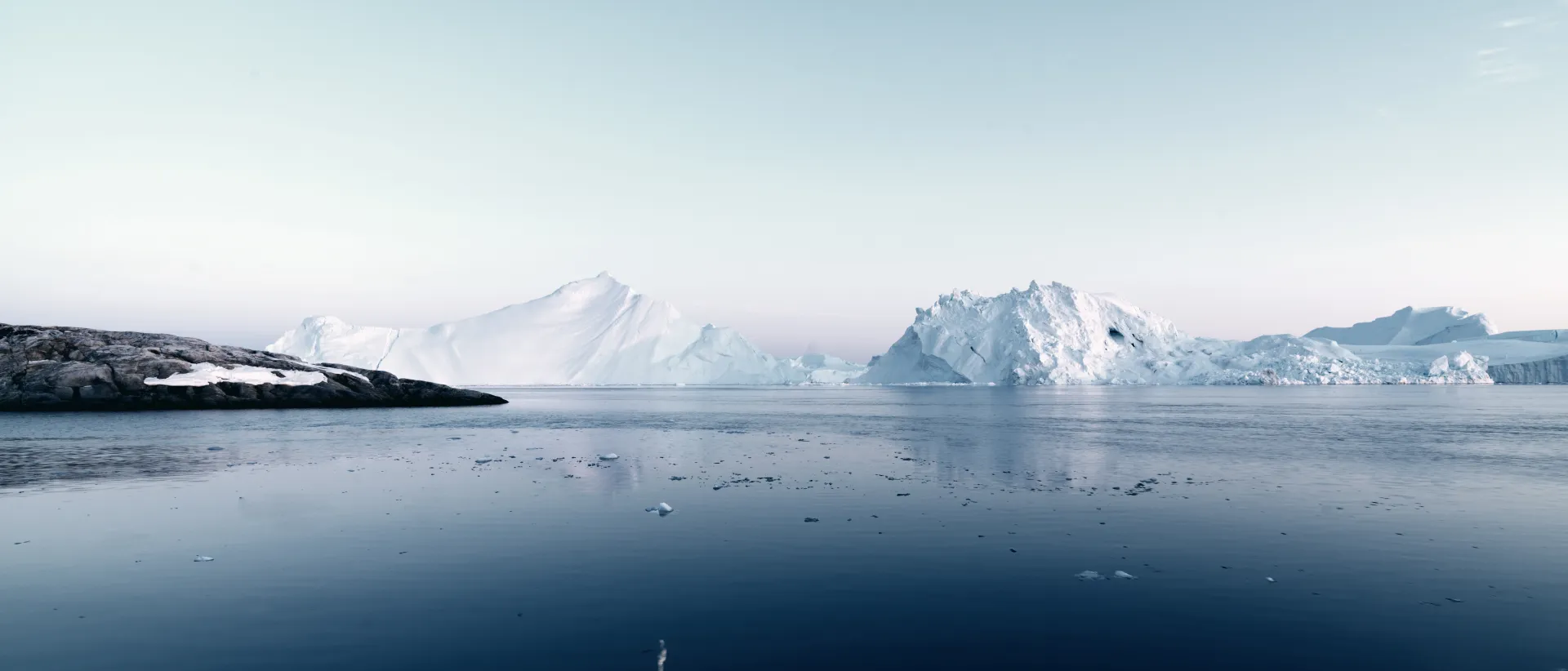 Beyond Gravity is a leading provider of radio occultation (RO) instruments and has maintained the RO golden reference since 2006 with its first-generation GRAS instrument on the MetOp spacecrafts. The company's second-generation GRAS instrument is scheduled to launch on the six MetOp SG spacecrafts soon, ensuring the continued delivery of high-quality RO data for weather forecasting and climate monitoring.
Improvements over MetOp-GRAS
GRAS-2 offers a number of improvements over the first generation MetOp-GRAS instruments, including:
More occultations: Up to 2100 per day, more than double the current number.
Continuous open loop tracking: Measures GNSS signals in all weather conditions.
Multi-correlator tracking to lower altitudes: More accurate measurements of the troposphere.
Ionosphere coverage to at least 500 km: New data on the ionosphere for space weather forecasting.
Reduced bending angle noise: More accurate measurements of atmospheric temperature and pressure.
Improved reliability: Continuous data for weather forecasting and climate monitoring.
Highly selective filtering: Reduced interference from other radio signals.
Active interference mitigation: Accurate measurements even in the presence of strong interference.
GRAS-2 Occultation Antennas for MetOp-SG
The GRAS-2 instrument on the MetOp-SG satellite includes two identical six-element occultation antennas, mounted to point in the satellite's velocity and anti-velocity directions. These antennas are designated the GRAS-2 Velocity Antenna (GVA) and the GRAS-2 Anti-Velocity Antenna (GAVA).
The GRAS-2 Zenith Antenna (GZA) is mounted on the satellite's zenith-facing panel. Each antenna is connected to a Low Noise Amplifier (LNA) unit, which is mounted close to the antenna to minimize signal loss. The LNA filters and amplifies the received GNSS signals.
The LNA units are connected to the GRAS-2 Electronics Unit (GEU), which implements the following functions:
Frequency Generator Module (FGM): Provides stable frequency references.
Ultra-Stable Oscillator (USO): Provides a 10 MHz reference to the FGM.
GNSS Receiver Modules (GRM): Down converts the RF signals to baseband and converts the signals to the digital domain. The GRM also includes an advanced GNSS channel matrix with signal correlators as well as a general purpose processor for Software execution and communication. The Software includes modules for Instrument Control, Radio Occultation, Navigation, Services and Boot.
Power and Interface Module (PIM): Contains secondary power conditioning and SpaceWire links to the Spacecraft platform.