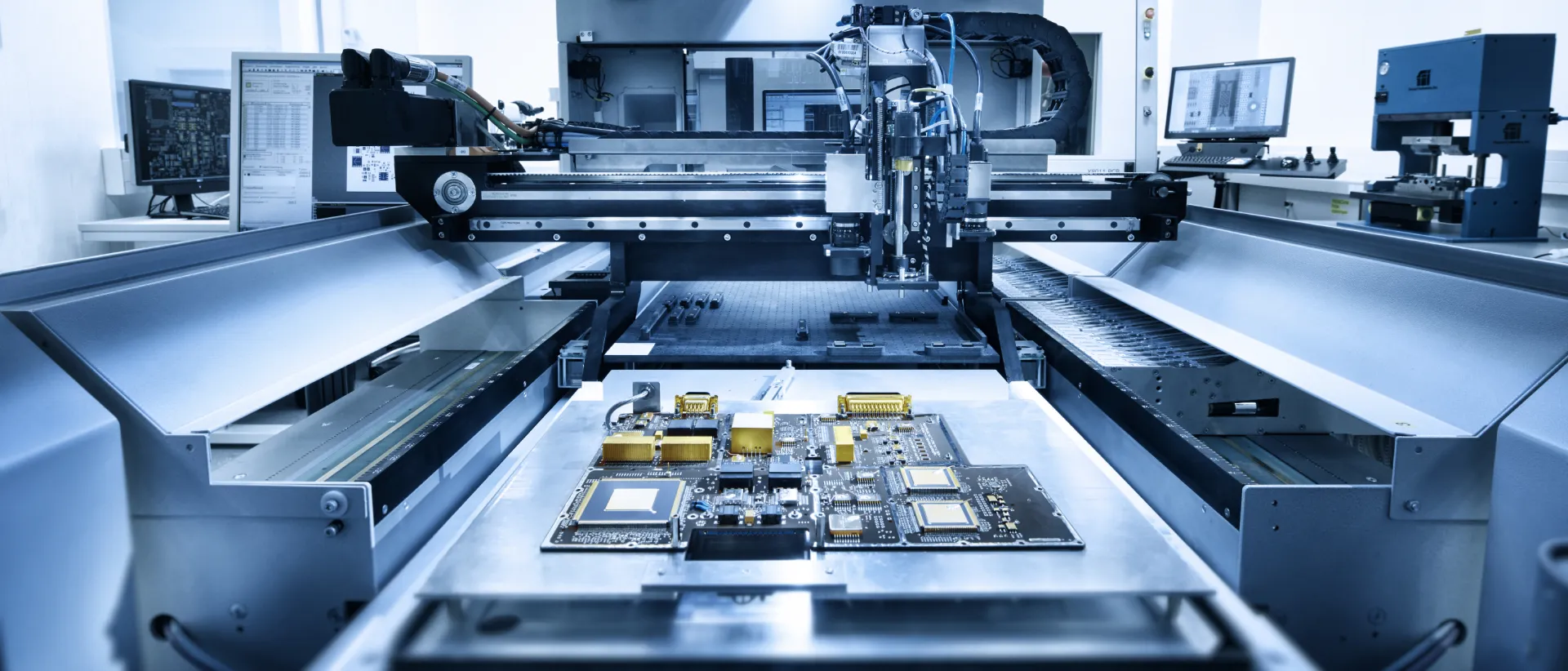 Competitive, radiation-hardened and reliable electronic components and subsystems to keep your platform running seamlessly – year after year.


Our Electronic Solutions.
Beyond Gravity provides high-reliability electronics for spacecraft, including computer and data handling systems, navigation receivers, microwave components, onboard data network electronics, power conditioning and distribution units, drive electronics, antennas, and radio occultation instruments.
We are committed to delivering the highest quality, reliable products that meet the stringent requirements of our customers. Our products have a proven track record in hundreds of commercial and scientific missions, and we are trusted by leading satellite manufacturers and operators around the world.