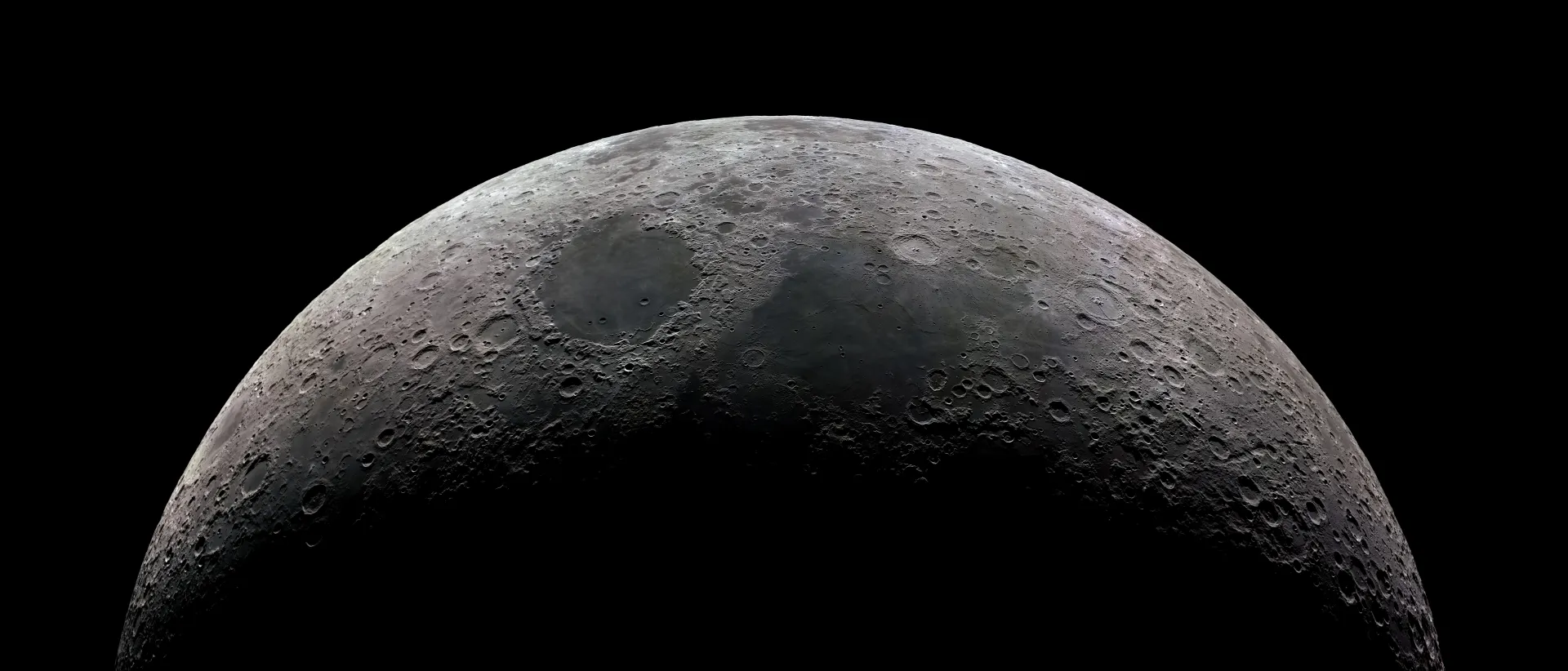 Onboard Data Network Electronics
Reliable and high-performance data transfer for space-constrained applications, enabled by Time-Triggered Ethernet (TTEthernet).
In the world of groundbreaking space missions, where reliability is non-negotiable, Beyond Gravity, in partnership with TTTech, is proud to introduce a state-of-the-art range of onboard data network electronics. Our high-performance onboard network equipment, TTEthernet, stands at the forefront. Leveraging the power of Time-Triggered Ethernet for precision-driven space missions, our technology is powering NASA's Artemis and Orion missions as the communication and nervous system backbone, becoming the gold standard in deep space endeavors.
A Comprehensive Product Lineup
Our product lineup includes the Avionic Hosting Unit (AHU), switches, and end-systems. The AHU is designed to accommodate third-party single board computers, providing ample room for future expansion through interface boards. Compact, lightweight, and reliable are the building bricks of our TTEthernet family to allow seamless and light-speed communication in the harshest environment.
Choosing our technology offers you several benefits:
A comprehensive, off-the-shelf subsystem solution
A compact (3U) and lightweight design, ideal for space-constrained applications
High reliability, a crucial requirement for space missions
TTEthernet allows handling both critical and non-critical data over the same cable, simplifying network architecture and reducing costs
Seamless compatibility with terrestrial best-effort Ethernet, easing integration with existing ground systems
Elevate your next space mission with Beyond Gravity's proven TTEthernet solution. Our technology is the gold standard in onboard data network electronics for deep space exploration.
Endorsed by Major Space Agencies
NASA, ESA, CSA, and JAXA have endorsed our technology as "International Avionics System Interoperability Standards" (or IASIS) for deep space avionics applications. This recognition of TTEthernet as an open standard has been officially ratified by renowned space agencies worldwide.
Powering NASA's Artemis Missions
The use of TTEthernet technology enables fast and reliable data transfers in the demanding environment of space exploration, including upcoming projects like NASA's visionary 'Gateway' space station. From the Lunar terrain with the Lunar Gateway to the future mysterious Red Planet Mars, TTEthernet is playing a critical role in data transmission for fault-tolerant systems.