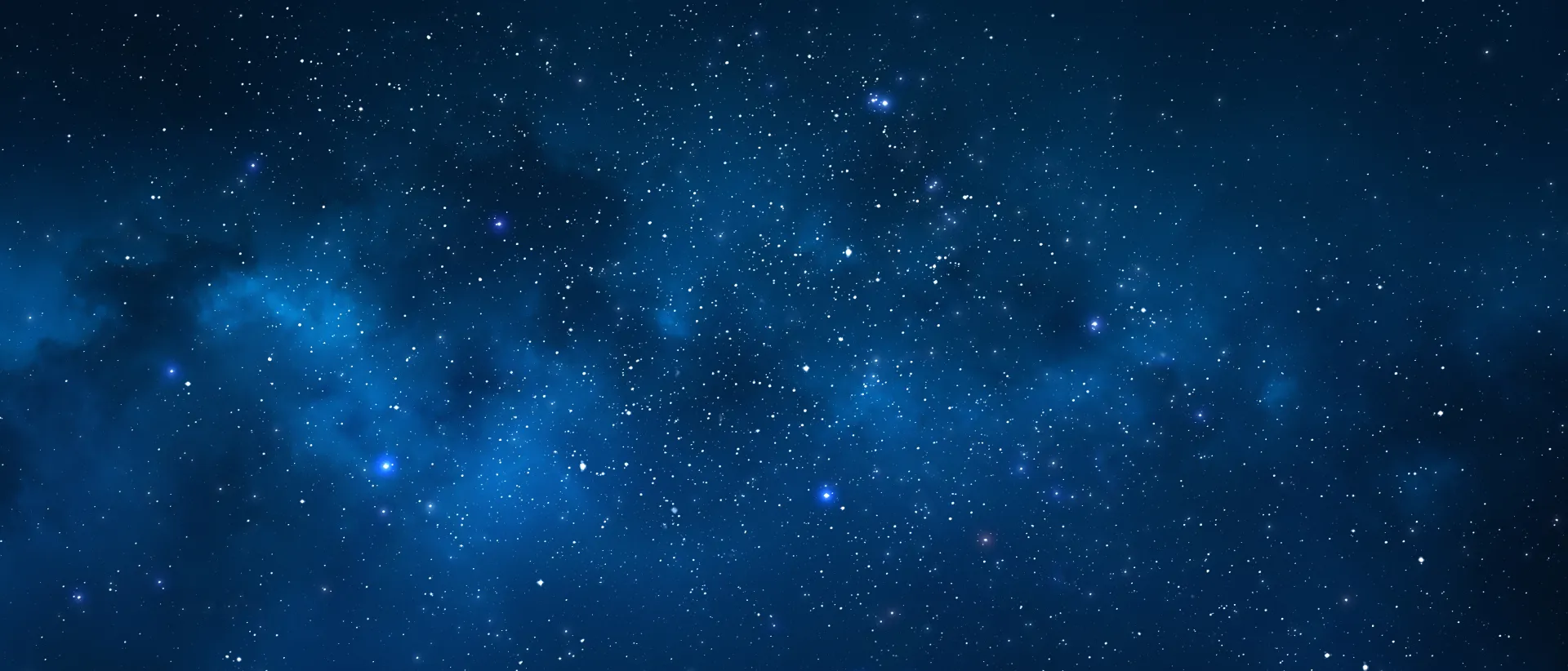 Solar Array Drive Mechanisms
With over two decades of experience and a 100% mission success rate, Beyond Gravity is the trusted partner for SADMs in the space industry. Our SADMs are designed and manufactured to the highest standards, ensuring reliable and efficient power generation for even the most demanding missions.


Beyond Gravity is Europe's leading supplier of Solar Array Drive Mechanisms (SADM). Our SADMs are engineered to precisely orient solar arrays at the sun, maximizing power generation and ensuring mission success.
With over two decades of experience in developing and producing high-quality and reliable SADMs, Beyond Gravity offers a comprehensive range of solutions to meet the needs of all mission profiles, from microsatellites to the largest telecommunication and Earth observation satellites. Our SADMs are designed and manufactured to the highest standards, utilizing state-of-the-art technology and materials to ensure reliability, durability, and performance in even the most demanding environments.
Beyond Gravity SADMs have been used in a wide range of successful space missions, including the European Space Agency's (ESA) BepiColombo mission to Mercury, and the National Aeronautics and Space Administration's (NASA) Artemis moon missions.
Whether you need a cost-effective solution for a small-sat or constellation, or a high-performance mechanism for a crewed lunar mission, Beyond Gravity has the right SADM for you. We also offer optimized and verified end-to-end solutions for payloads sensitive to micro-vibration.
Our Product Portfolio
Beyond Gravity offers a diverse range of SADMs to meet the unique needs of various satellite missions. Our SADMs are designed for optimal performance, reliability, and cost-effectiveness.
High-Power SADM
For mid- to large-sized satellites with high power requirements, such as telecommunication satellites, or for sensitive missions with low disturbance tolerance, Beyond Gravity offers a range of high-power SADMs. These SADMs are equipped with in-house slip rings that use the most reliable gold-on-gold technology.
Small-Sat and Constellation SADM
For the specific needs of small satellites and constellations, Beyond Gravity has developed the SEPTA42 SADM. This mechanism is designed to greatly reduce cost without impacting reliability.
The SEPTA42 comes with the same gold-on-gold slip rings as the high-power SADMs, for maximum reliability and good noise performance. Alternatively, the SEPTA42 can also be equipped with a cable wrap. A production rate of 16 units per month is available.
Exploration SADM
Beyond Gravity is proud to be on board the Artemis moon missions. The Orion spacecraft, which will carry the astronauts to and from the moon, uses Beyond Gravity's specially designed 2-axis SADMs to position its solar array panels.
These SADMs must meet the highest reliability requirements, as the safe return of the astronauts depends on their correct functioning. This responsibility is a truly inspiring motivation for Beyond Gravity's engineering team to deliver the best of the best.