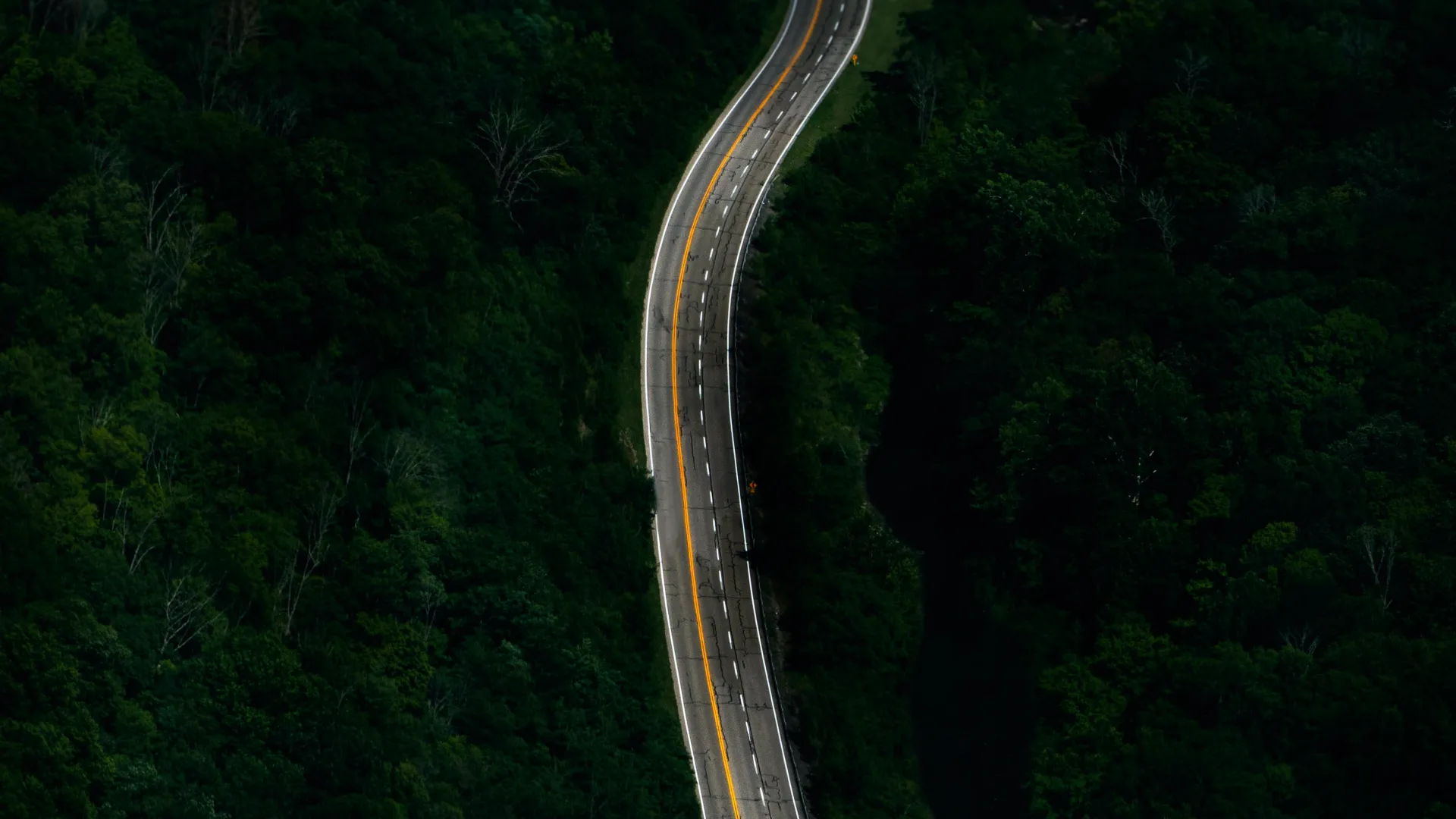 For Beyond Gravity the topic of sustainability is moving into the focus of all our thinking and actions. CEO André Wall explains the background in an interview.
The importance of sustainability for Beyond Gravity.
Global crises such as the climate crisis, the Covid-19 crisis or the war in Ukraine and the associated challenges such as the energy shortage and supply bottlenecks show that globally active companies in particular are exposed to many external influences. But companies can also contribute to solving global challenges and exploit the opportunities offered by ESG (Environment, Social, Governance).
Interview with CEO André Wall
André, compared to other industries, ESG became an issue in the aerospace industry relatively late. Why now of all times?
André Wall: The space industry is central to solving many of the challenges facing mankind, such as telecommunications, satellite-based navigation or climate monitoring and forecasting. Whether it is climate protection, the deorbiting of space debris, sustainable forms of propulsion or reuse concepts for launch vehicles: ESG has gained in importance for the entire industry, especially in recent months and years, and has thus also become the driving force for numerous innovations, changes and also new business fields for the industry.
Hand on your heart: Why is sustainability important to you as CEO, but also personally?
When we launched our new brand Beyond Gravity at the beginning of 2022, we consciously communicated a new corporate vision: For the benefit of mankind. It is clear that we also put ESG at the top of the agenda. My goal as CEO of this company is to contribute to the positive development of mankind and improve life on earth with our products and innovations. As a leading aerospace supplier, we are already at the forefront. This also includes making our contribution to overcoming the climate crisis. And not least, I am a father, which raises my awareness of leaving the planet intact for our children and future generations.
Beyond Gravity is to be privatised by 2025 at the latest. Do potential investors also play a role here?
The fact is that more and more investors are paying very close attention to how responsibly and sustainably a company conducts itself when making investment decisions. A company that addresses ESG issues can increase its interest among potential investors and thus raise capital more easily.
Where do you see Beyond Gravity's contribution to a more sustainable industry?
With our leading market position in many of the industry's key products, we can positively influence the sustainable development of the space industry by promoting sustainable practices across our operations – including working closely with our customers and partners who pursue similar goals. My goal for Beyond Gravity is that, in addition to consistent customer focus and economic success, we make sustainability an integral part of our DNA. Last year, we therefore launched a comprehensive ESG project to obtain a systematic overview of where we are and how we can address the issues even more strategically in the future. Because a lot is already happening at Beyond Gravity. For reporting year 2023, we will publish our first comprehensive ESG report, which will appear in the first half of 2024.
"I want sustainability to be an integral part of our DNA."
When you say that a lot is already happening, in which areas specifically and where do you see a need to catch up?
We are already well positioned in many areas. For example, we meet the benchmarks in health & safety, compliance, risk management and cyber security. We also have comprehensive KPIs that we regularly evaluate and that guide us in our daily work. We have some catching up to do in the areas of environment and diversity. Specifically, regarding the representation of women in our company, we are not yet where we want to be. And in the area of the environment we now want to step up our efforts and become more energy efficient – be it through the consistent use of LED light bulbs at our sites, the optimisation of air-conditioning systems or the use of energy-saving devices and equipment. When constructing new buildings, as is currently the case in Linköping, for example, we also pay attention to the energy sustainability of the building. In the future we will focus even more on sustainability in our supply chain. You hear it all the time: "Sustainability is like drilling through hard boards". How do you want to make ESG part of your company's DNA and where do you see resistance?
"Sustainability is an opportunity for new products and services, markets and revenue streams."
ESG will be on the agenda everywhere in the future. When we start a project, we will not only consider quality and profitability, but we will also ask: How sustainable is the project?
What can we do to minimise the impact on the environment? That is the first step. I want every employee to think about ESG as well. This requires conviction, perseverance and leadership so that we can slowly change our culture towards a more sustainable use of resources.
Does sustainability have a cost?
Of course, investments are also necessary. For example, last year we created a position to coordinate and drive our ESG efforts. But I don't want it to be understood as an issue that can be delegated to a central office. Sustainability concerns all of us at Beyond Gravity. We will only make progress if we start at the core of our business. I am also convinced that ESG is ultimately a good business case and can also generate a good return on investment and perhaps even open up new areas of business. Last but not least, I see sustainability as a great opportunity for new products and services, markets and revenue streams.
Can you give us some examples?
Even today, many missions and products in which we are involved – such as the Arctic Weather Satellite, the NASA's climate satellites, the Copernicus Earth observation programme or the weather satellites of the MetOp program – contribute to a better understanding of the environment. We are examining which business models will offer opportunities in the sustainability sector in the future and will be able to actively address them.