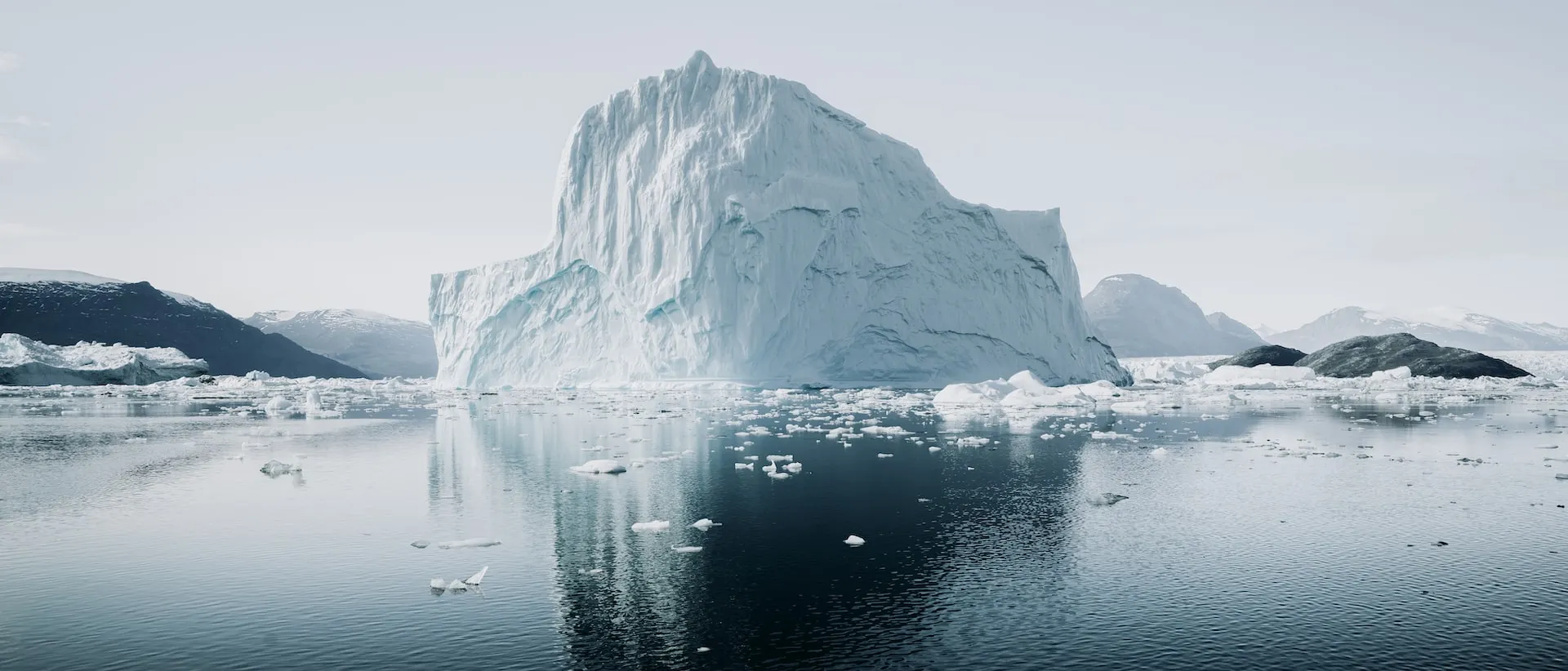 Delivering the Hard Climate Facts
Without satellites, our understanding of the climate crisis would be completely different. With their view from space, they provide critical data about inaccessible regions such as the Arctic Circle or the deepest corners of the world's oceans.
Despite the various crisis the world is experiencing the probably greatest danger facing humanity remains the climate crisis. But how can researchers actually measure CO2 emissions globally? A variety of methods are used to do this, but the data from satellites make a significant contribution.
Delivering the hard facts
Satellites observing earth from space provide important evidence to understand our changing climate. They measure and monitor our huge oceans, land, atmosphere, and the polar regions. As the European Space Agency ESA explains: "Satellite observations provide early warnings of change, improve climate predictions and deliver the hard facts needed for effective international climate action."
Fundamental to find solutions
Measurements from space are fundamental to find solutions for the climate crisis, enabling governments, economies and societies to understand the changes and to put effective action in place to curb emissions. The gold-standard for climate research, the Intergovernmental Panel on Climate Change, identified earth-observing satellites as a "critical tool" to monitor the causes and effects of climate change. For good reason.
Striking advantages of satellites
The advantages of satellite technology are striking: earth observing satellites provide a clear picture of changes across our entire planet. They deliver regular, accurate measurements, including of areas that are difficult to reach such as the polar regions. Earth observation satellites have unique abilities and benefits, like the uniformity of observations across borders and without any interference from nation states (fortunately, there is no entry ban for unwanted climate satellites).
Constant watch on entire globe
Satellites also have a wide area observation capability: a single instrument on a polar orbiting satellite (200-1,000km from earth) can observe the entire earth on a daily basis, while instruments on geostationary satellites (around 36,000 km) continuously monitor the diurnal cycle of the disk of earth below them. Together the polar and geostationary environmental satellites maintain a constant watch on the entire globe. Furthermore, satellites have gathered a large amount of historical data. They have continuously observed the earth over the past five decades to the present day.
Climate data – enabled by us
As Beyond Gravity, we contribute to the functioning of climate satellites with almost our entire product range – from our products for satellites to our products for launchers that bring the environmental satellites into orbit.