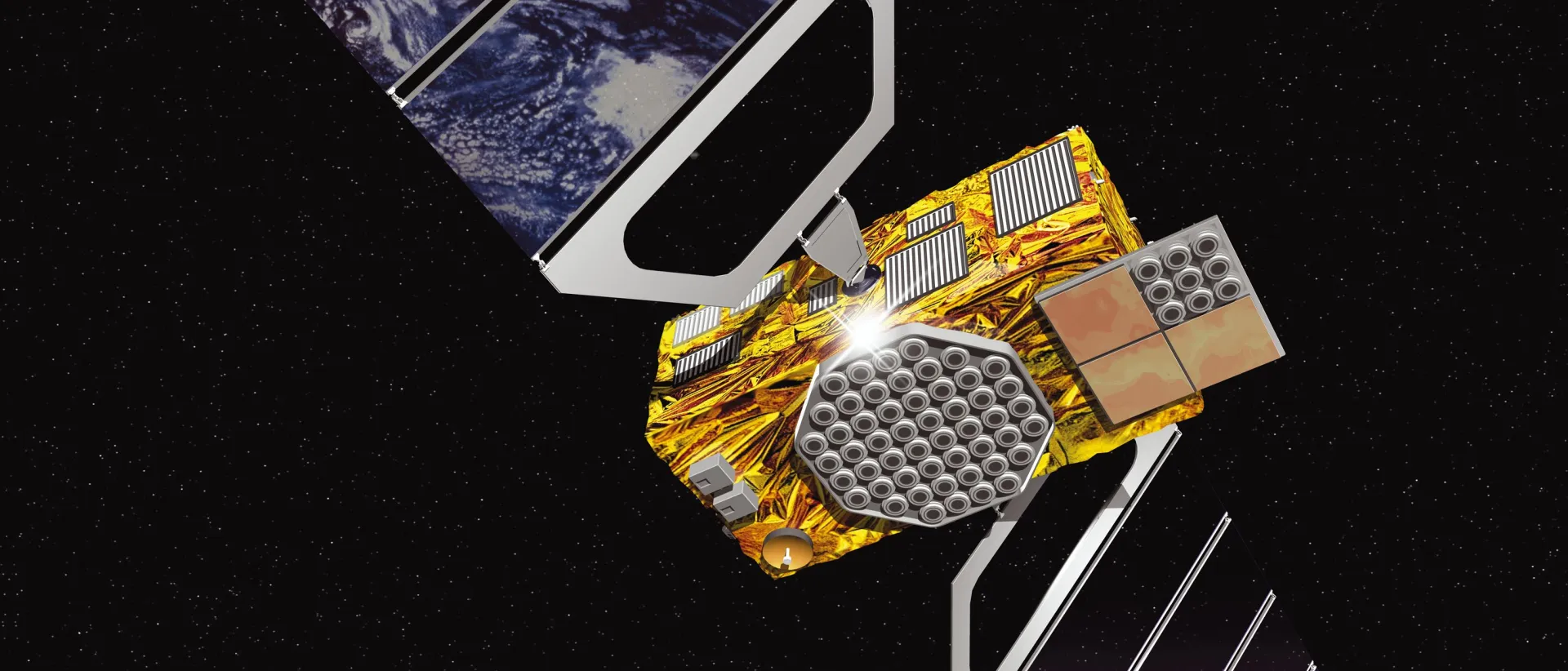 Beyond Gravity joins European space think-tank ESPI as new member
Beyond Gravity joined the European space think-tank, based in Vienna, as new member. The European Space Policy Institute (ESPI) members decided on the admission of Beyond Gravity at its 39th General Assembly. Beyond Gravity is the 17th member of ESPI and the first space supplier to join.
"The ESPI vision is to bring maximum benefit of Europe's engagement in space to society — this vision fits perfectly with our own vision of advancing society. As a leading space supplier we see a great responsibility of ourselves to support climate research with our products for environmental and climate satellites as well as in our own efforts to reduce our company-wide carbon footprint."