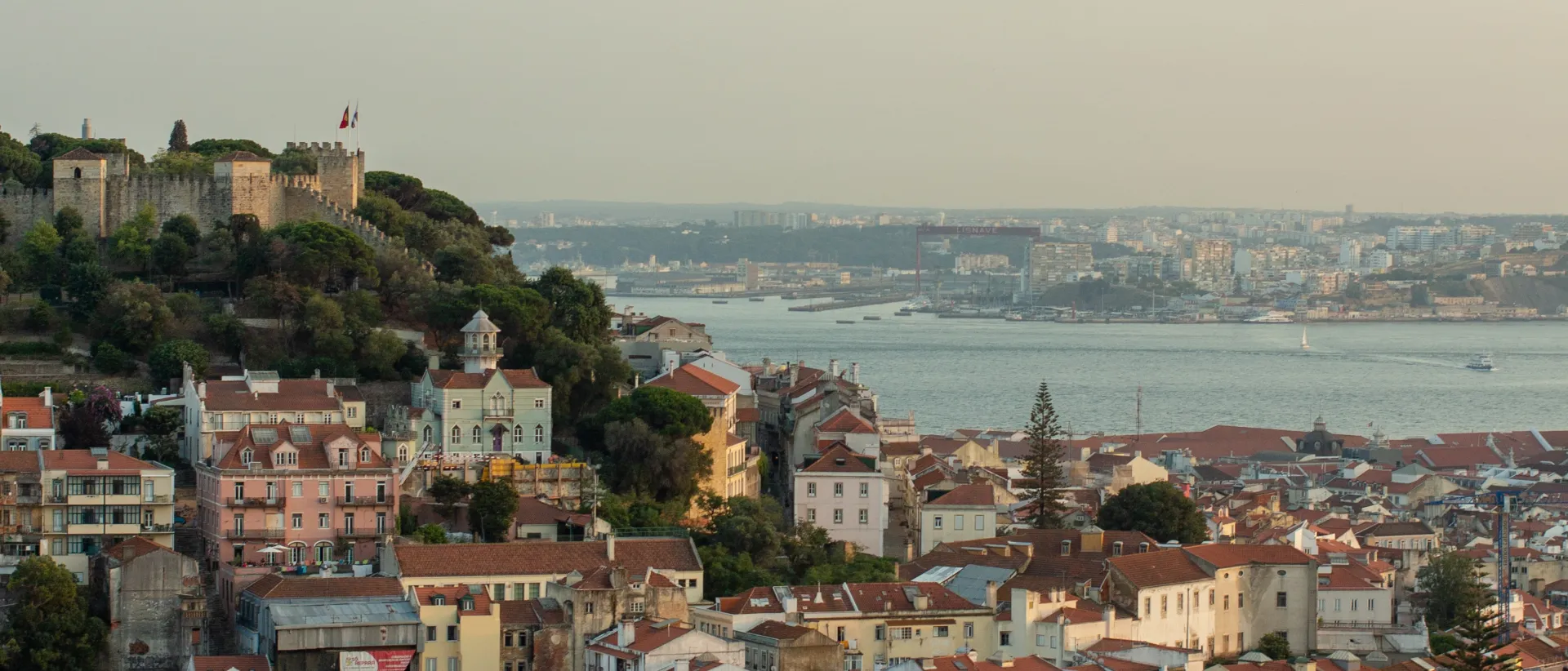 27.03.2023
Opening of New Site in Lisbon (Portugal) to Expand Talent Pool
Beyond Gravity will establish a new site in Lisbon, Portugal, in response to the growing demand for skilled professionals in engineering and IT.
The new site is set to start pilot operations on June 1, 2023. This footprint expansion will allow Beyond Gravity to access a larger talent pool, support the company's growth over the coming years and respond more quickly to customer needs.
"Lisbon was selected for its dynamic technology hub with a growing talent pool and vibrant startup scene."