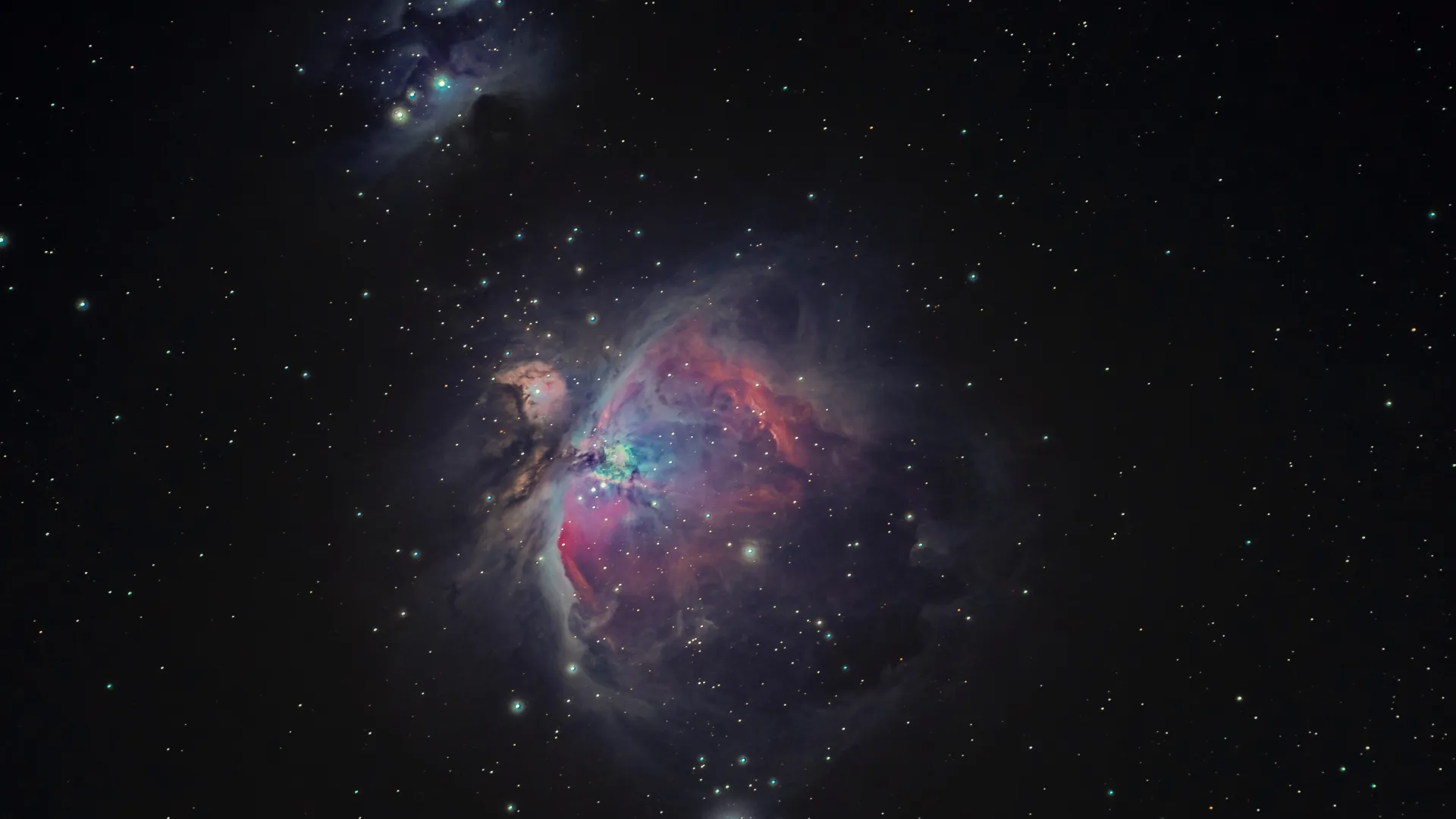 We help young entrepreneurs, our employees, and our customers ​to advance through the creation of breakthrough business ideas.
"We aim to accelerate promising technologies and business models."
3 Focus Areas
The projects we select are connected to what we do and how we do it. With our start-ups we jointly drive the development of space technology, and the way we work. We look at value from the perspective of our customers, and our employees.
Key Elements of Incubator
The eight-week program consists of a practical and a theoretical development path. Immediately after the kick-off event at our headquarter in Zurich (Switzerland), the start-ups work together with internal Beyond Gravity experts on use cases and the implementation of ideas within the company. In the theoretical part, the participants dive into topics such as B2B sales, digital marketing, pitch training and communication under tthe guidance of internal and external experts. The theoretical part also includes discussions with executives - such as the CEO, CFO or CTO. Participating startups can also profit through established software partnerships with AWS Activate & Microsoft for Startups.
Who was Part of Batch I?
Together with Beyond Gravity, the following four startups will develop solutions for the future of the space industry. They are focusing on artificial intelligence, augmented reality and innovative propulsion systems for satellites.
Selection
After receiving applications, three to five teams are invited to Zurich for the 8-week program. Upon completion of the program, a jury selected of internal and external experts will evaluate your project according to different criteria. After the final selection we will continue to accompany the selected projects from each round on its way – with everything we have at our disposal. But our doors will also stay open for all other projects and participants.
Apply
Curious? Then become part of the Launchpad incubator with your project and let's build the next unicorn together. We are looking for projects in an early stage, around seed funding. 
We accept applications on a rolling basis.  Send us your documents, presentations, white papers or a short video to Lukas Gnilka introducing yourself, your partners and your project. Explain to us why your start-up might be interesting for Beyond Gravity and where you see opportunities for future collaboration. The Launchpad incubator is open to all participants from almost all countries and the next Batch starts in Q1 2023.