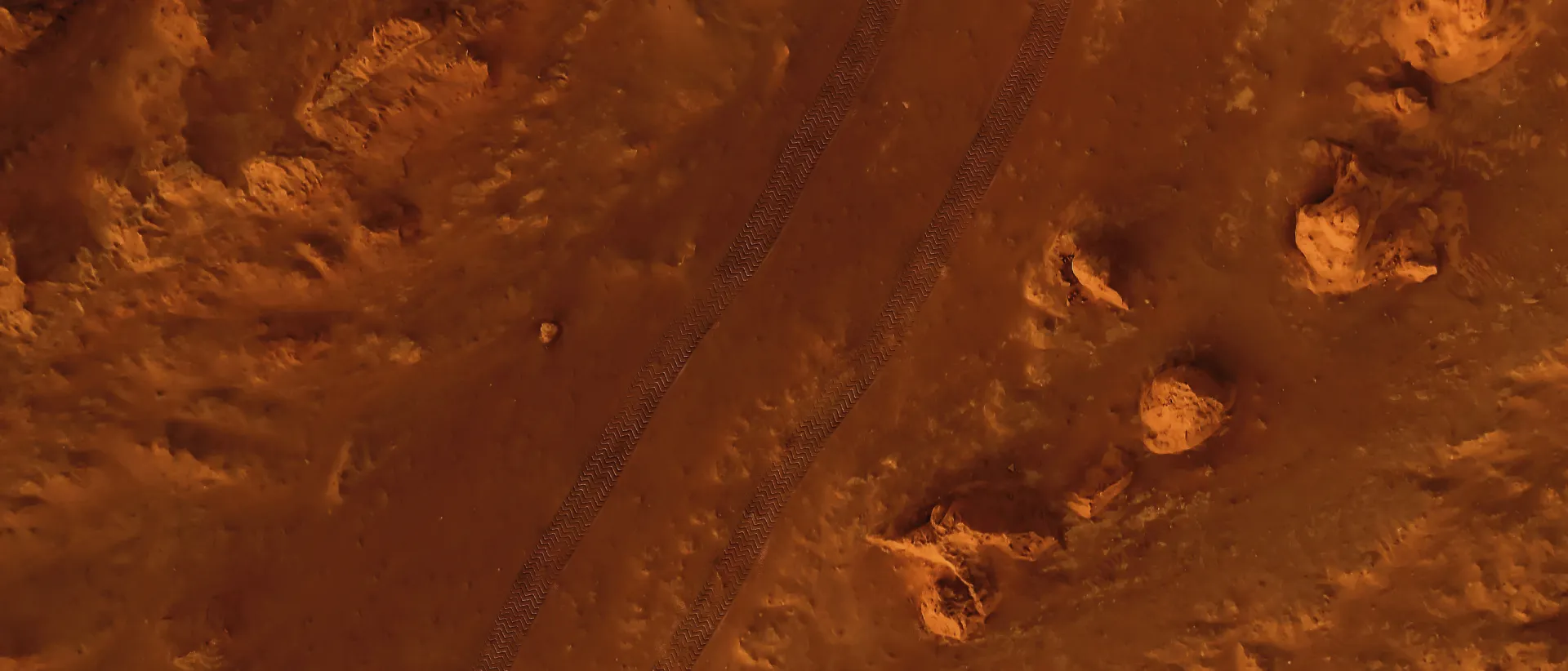 For the benefit of humankind.
A company that advances humankind and enables the exploration of the world and beyond.
Beyond Gravity has delivered products for hundreds of different missions for over 40 years. We are currently working on around 400 projects. What they all have in common? They all ultimately serve an important purpose that advances humankind. Our activities encompass weather forecasting, satellite-based positioning and communications in even the most remote corners of the globe, satellite data to manage natural hazards, new discoveries revealing the mysteries of our universe, scientific experiments in space and exciting new developments like self-driving cars – everything depends on space technology. With endless opportunities, we help our customers around the world make the impossible possible.
"For us, flying to space is not an end in itself. Our rationale for investing into space is clear: improve life on earth and let humankind benefit."