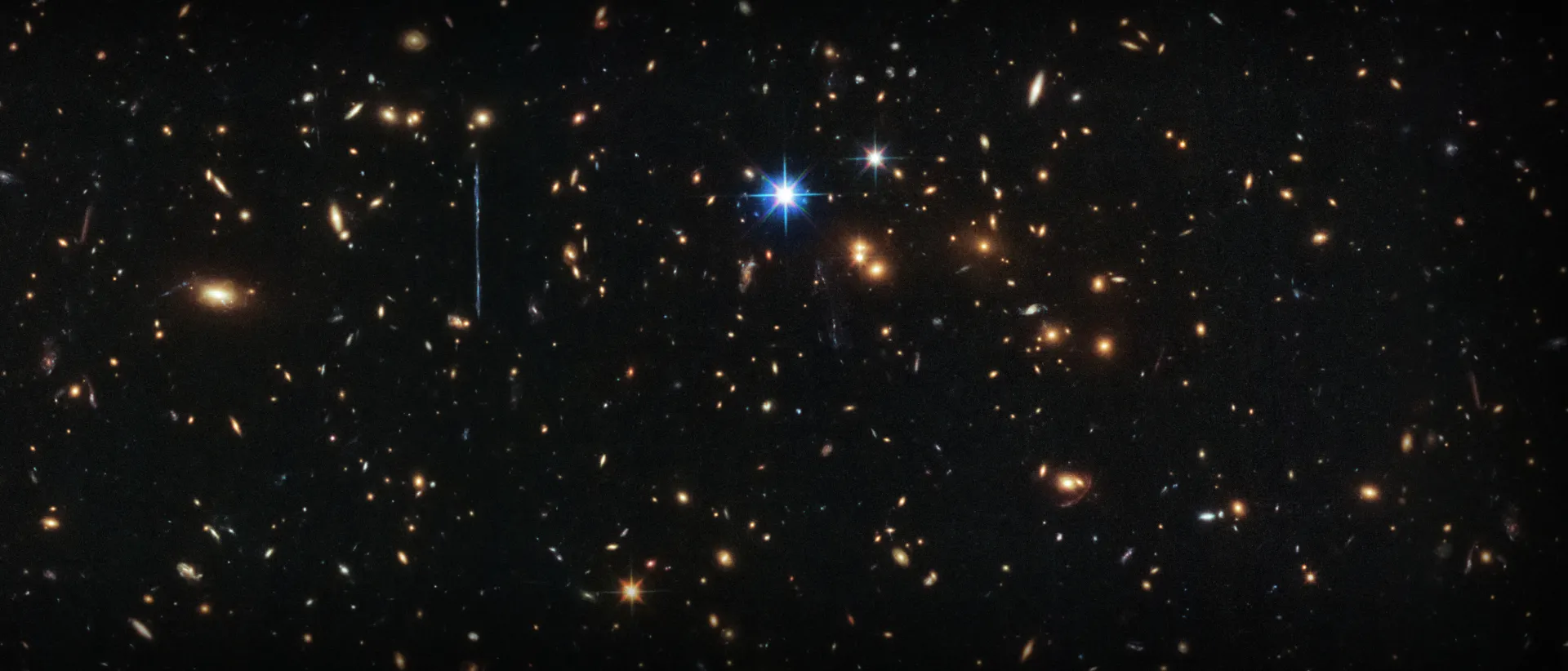 When it comes to how we do things, we are a space company like no other. You can rely on us. We turn your mission into a success.
The first start-up with 40 years of experience. 100% mission success.
Our customers can rely on us. What we promise, we keep. With our solutions we turn any mission into a calculable risk and make their vision a success. To do this, we call on our passion, agile collaboration, lean processes and comprehensive engineering skills. We combine the best of both worlds: agile startup mentality with 100% mission success – allowing us to think decades ahead. To realize what's next beyond the limits of what's currently feasible.
Innovative solutions to the point: We develop solutions alongside our customers and deliver what they need.
Industrial processes & serial production: rapid, reliable & cost-effective.
Faster from order to delivery: modular, standardized building blocks.
World-class experts who create the best solutions – with curiosity, passion and team spirit.
Employees from engineering, production, management and support functions work at Beyond Gravity in 12 locations worldwide on innovative solutions to meet the challenges of today and tomorrow.